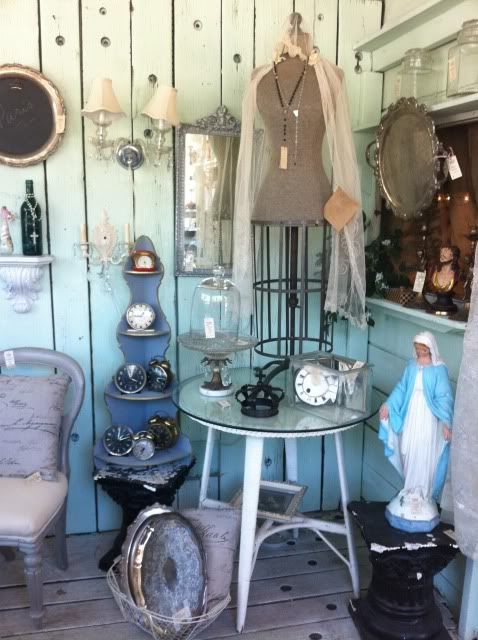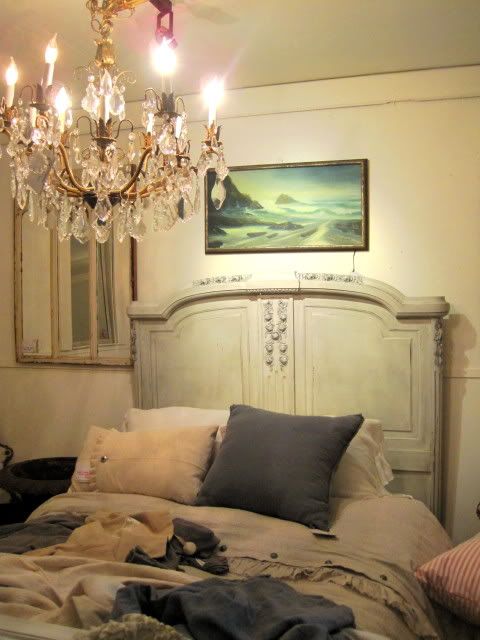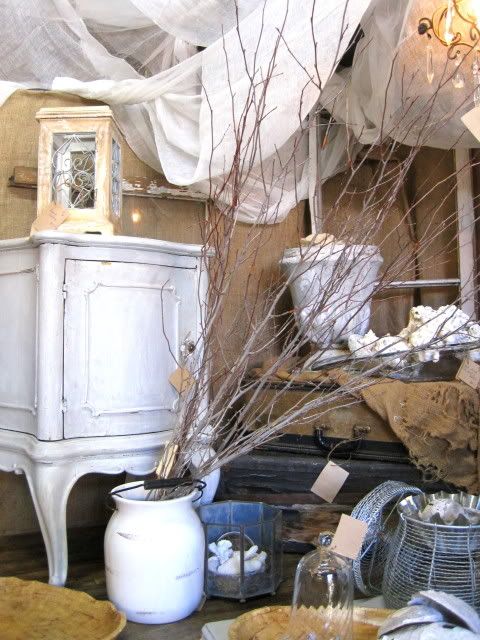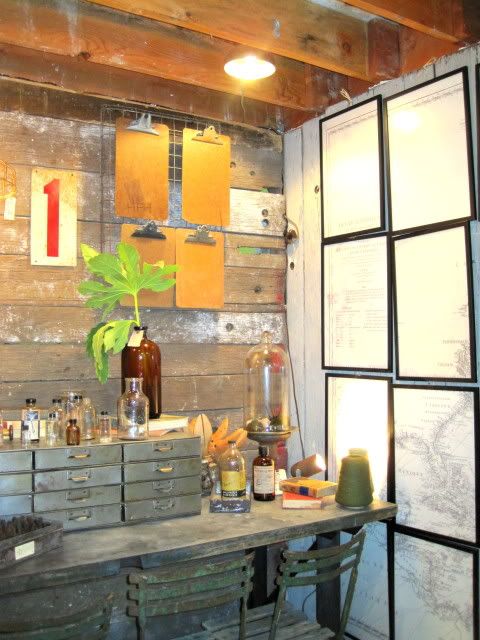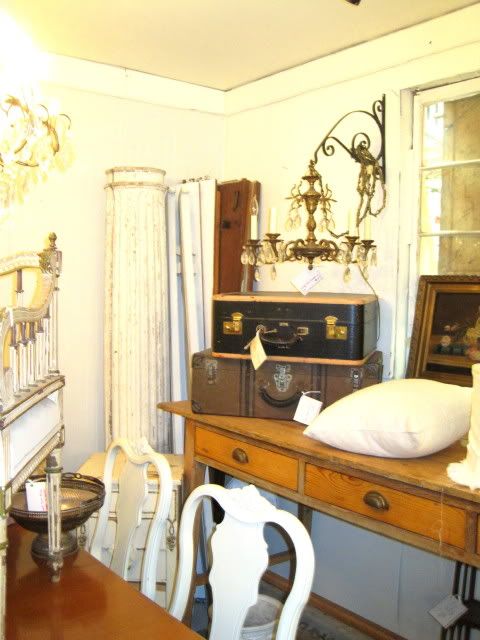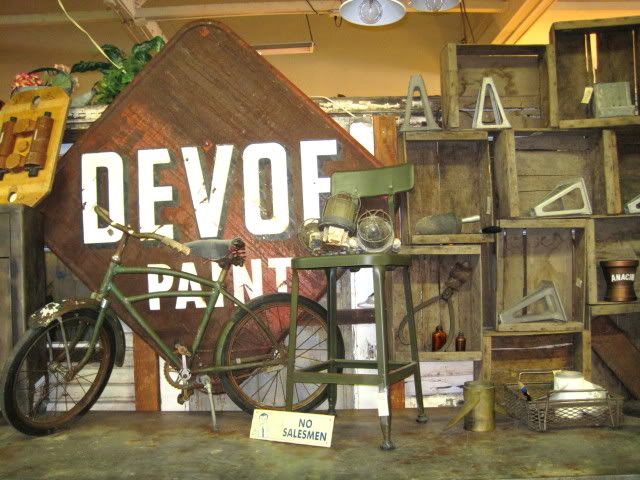 There is a antique mall in old town Orange that is chalkfull of unique and beautiful interior design ideas.
Unlike most antique stores which mostly feature old overpriced items that smell like your grandma
(nooffencegrams) Country Roads Antiques fills each square inch of their store with a new delicious meal for your eyes. Its the first stop I take when I reach the circle and continuously on my mind even well after I leave.